Celebrate the season at Tröegs!
We've got over a weeks worth of Oktoberfest hoopla as we transform the brewery into a festive German beer hall. Find special 1L stein fills, traditional German-inspired dishes and Guided Tastings. Sat/Sept. 23 features live music from Polkadelphia, stein-holding contests and more.
Event Details
Brewed for the fall using local gourds
It takes a long time to plant, raise, pick, slice, clean and roast 3,000 pounds of Pennsylvania longneck pumpkins, but if you ask us, Master of Pumpkins is worth the wait.
Master of Pumpkins Ale
Eins, zwei, g'suffa!
Oktoberfest Lager is toasty, crisp and festive. We taste: caramel, fresh-baked bread and flowering herbs
Oktoberfest Lager
Nice
to meet you.
We're a bunch of family, friends and kindred spirits who share a love of great beer. Together, we make Tröegs.

Founded in Pennsylvania in 1997 by brothers John and Chris Trogner, Tröegs is driven by a sense of adventure and curiosity.

You might know our Perpetual IPA, the best-selling IPA in Pennsylvania. Or the dark, malty and crisp Tröegenator. Maybe you've tried one of the hundreds of experimental Scratch Series beers we've brewed. Or taken the "Best Brewery Tour in America" here at our Hershey home.

There's always something new to discover here. Crack a Perpetual and stay awhile.
Family-owned. Independently crafted.
Being independent means we don't have to answer to anyone other than our customers and our co-workers. That means we can do what's right for you and what's right for our beer.
Perpetual exploration
Our small-batch Scratch Series and 3-barrel Scratch Lab are where we do the work needed to understand the "why" at the intersection of ingredients, technique and flavor.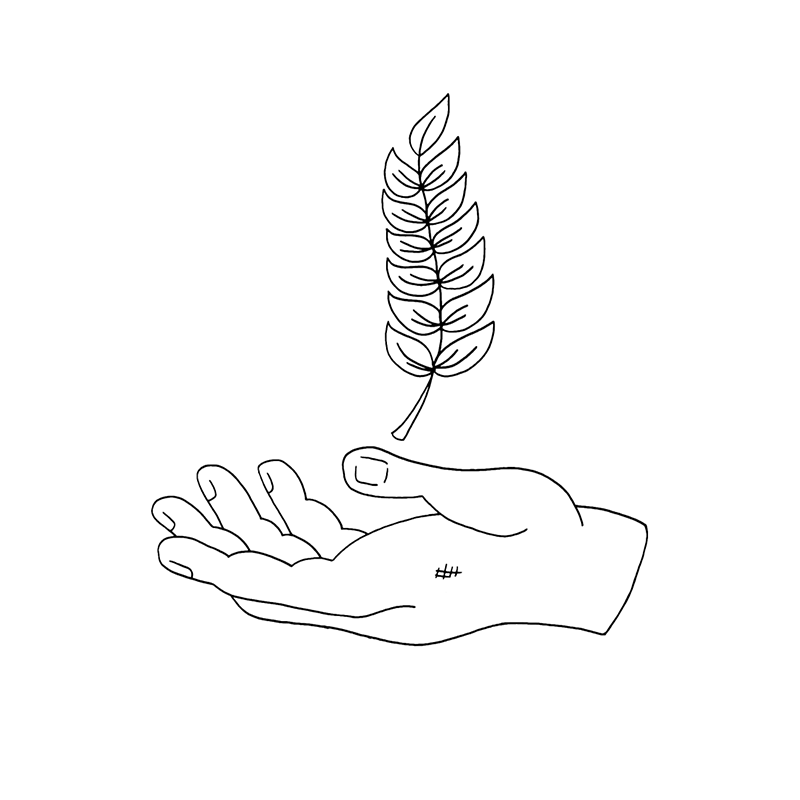 Local ingredients
We live and brew in fertile central PA, and we're proud to support our local farmers. Every year, we buy more than 225,000 pounds of local grain, honey and fruit to use in our beer.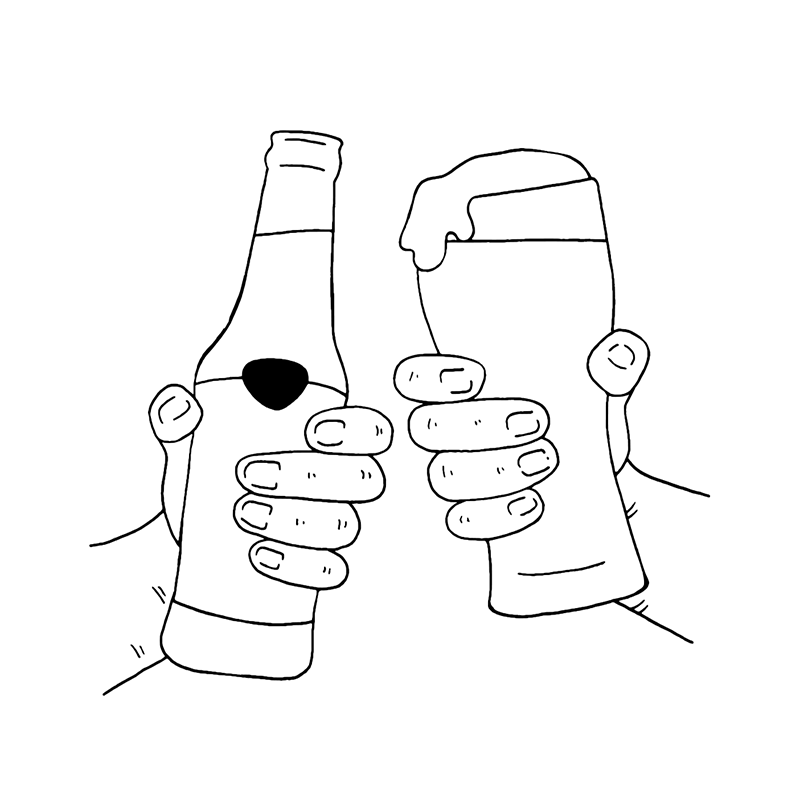 Community
From bike rides that fund local trails to new beers that help preserve critical forests, our partnerships improve the places where we live, work and play.
Visit us
There's so much to see and do here at Tröegs. Take our award-winning tour. Smell the warm grains. Taste a new Scratch beer. Hear the whirr of the packaging line. Sample our seasonal menu. Whoa. This could take awhile.
Sunday-Wednesday: 11am – 9pm
Thursday-Saturday: 11am – 10pm

Phone: (717) 534-1297

200 East Hershey Park Drive, Hershey, PA 17033